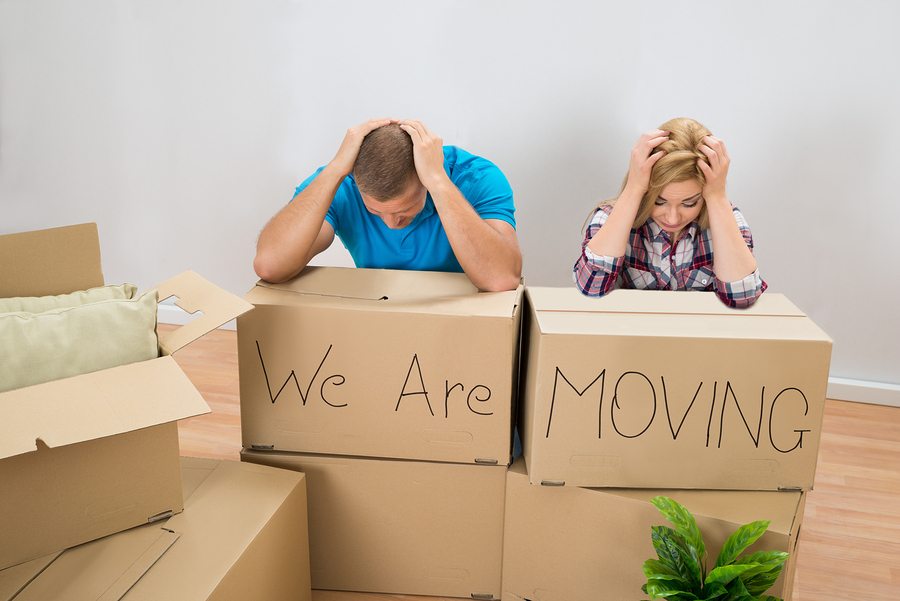 Advantages of Hiring Orlando Moving Company
Here are seven advantages of why you should hire us.
1.      More organized
We take care of all your belongings and make sure that everything is loaded and unloaded into our trucks in the most organize way possible.
2.      Less stress
Relax, we got your back! You can just sip on your lemonade while we do all the hard work. That's right! We believe that the moving the experience should be stress free to all of our clients.
3.      Safety
You are safe with us! Let the professional movers to do the heavy lifting. We have the necessary tools to shift heavy furniture and to handle heavy objects. This is the best way to prevent you of any injury during the moving process.
4.      Insurance
We are licensed and insured. Our movers are employed by us, fully screened and properly trained to provide you with the exceptional customer service you deserve.
5.      Convenience
We are here to serve you with a spirit of excellence. We take care of all your belongings as they were are our very own. We save you time so you can go shopping and do your personal errands.
6.      Cost effective
With Orlando Moving Company you receive on-time service by professional packing and moving coordinators. We offer no-cost, no-obligation on-site estimates and competitive pricing for any size move.
7.      Peace of mind
You don't have to worry about doing all the packing and transport big heavy furniture or even fragile items. We can complete the work of packing up your whole house in a truck without any kind of supervision.
#MoveOrlando